CUSTOM OUTDOOR LIVING ROOMS
Turn Your Backyard into a beautiful living space. Serving VA, DC, MD

Northeast weather makes an outdoor room a valuable additional living space. A warm outdoor fire can extend those chilly evenings in the fall and spring "shoulder" seasons.
Our wide selection of outdoor fireplaces, fire pits, outdoor kitchen islands, and beautifully crafted pergolas provide the ambience and heat for your room or deck. Ranging from small and self-contained to custom designs, gas fires can feature hearty campfire-style logs, glass, ceramic rocks or even metal sculpture. Come into the showroom and let us show you an outdoor fire that's both functional and beautiful.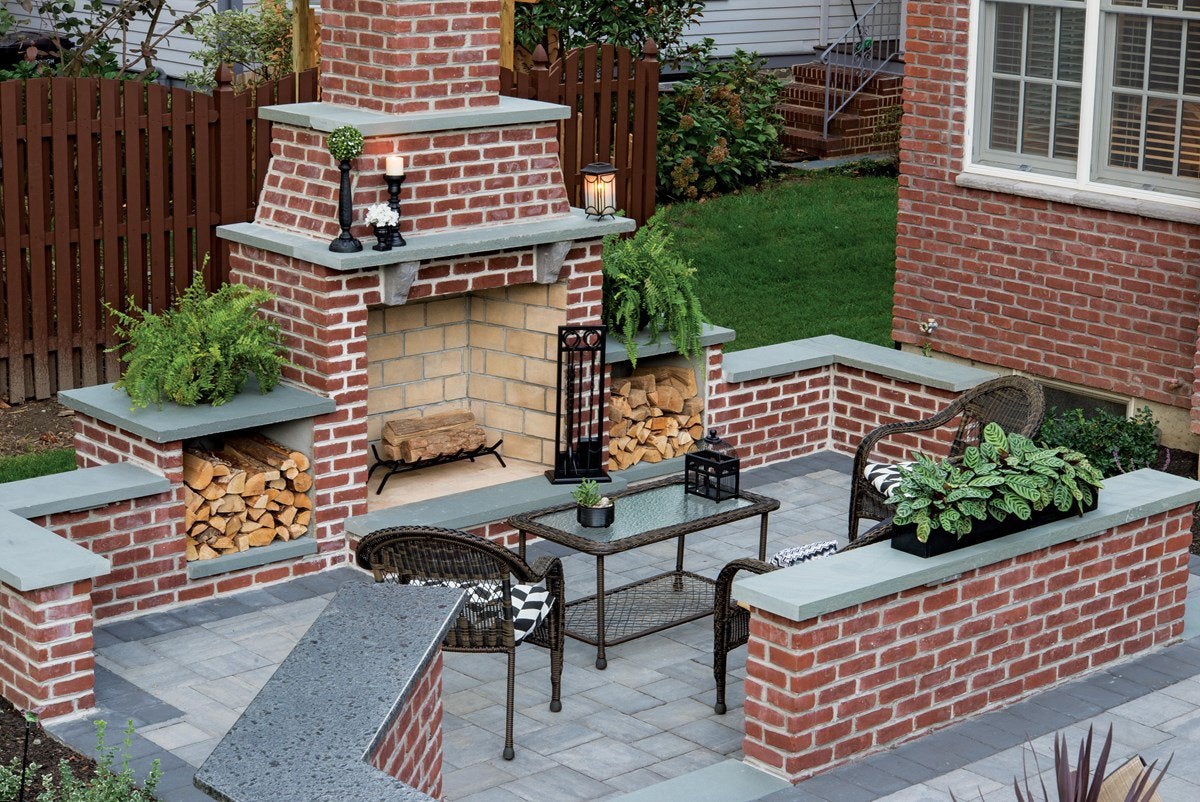 Built-in & Outdoor Kitchens
Expanding your living and entertaining space to the outdoors is easy with the many options in barbecues, heaters and outdoor fireplaces we can provide. In addition to the equipment we can supply a built-in framework for outdoor cabinets and countertops or design and custom-built outdoor cooking centers. With the addition of a fireplace, fire pit, or outdoor kitchen, you can add a functional and cozy outdoor room to your home.